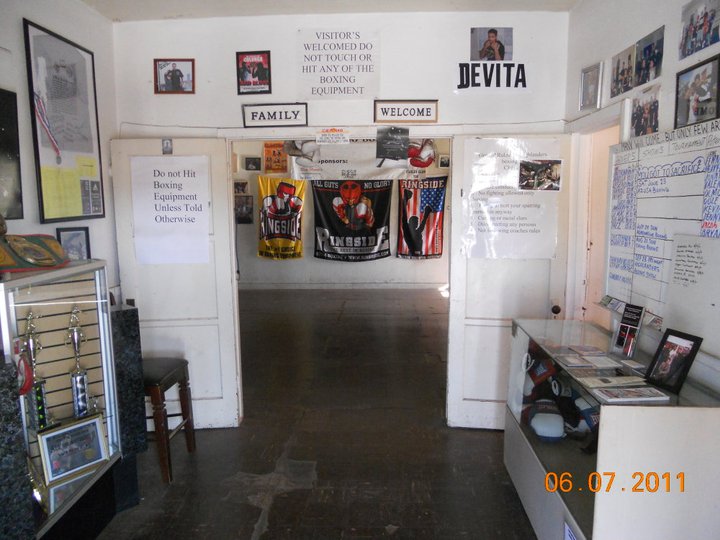 Highlanders Boxing Club is a community-based organization that supports positive youth development through an after-school behavioral health sports/youth development program that uses boxing athletic fitness training and coach mentoring to promote healthier drug and violence-free lifestyles.
Highlanders Boxing Club also offers an adult-focus boxing athletic fitness training that supports amateur and pro boxing.
HBC believes in physical and mental toughness to help people transform their lives. For over 15 years, HBC has trained and changed the lives of over 7,000 children, youth and their families throughout the Inland Empire.
Hours of Operation
Evening Session
Monday - Friday : 4:30 PM - 7:30 PM
Morning Session (18+)
Monday - Wednesday: 9:30 AM - 11:30 AM
Fantasy Boxing Camp (18+)
Monday - Friday: 7:00 AM - 12:00 PM